MAY
Sleep well all month!
Take 10% off Dust Mite-Proof Encasings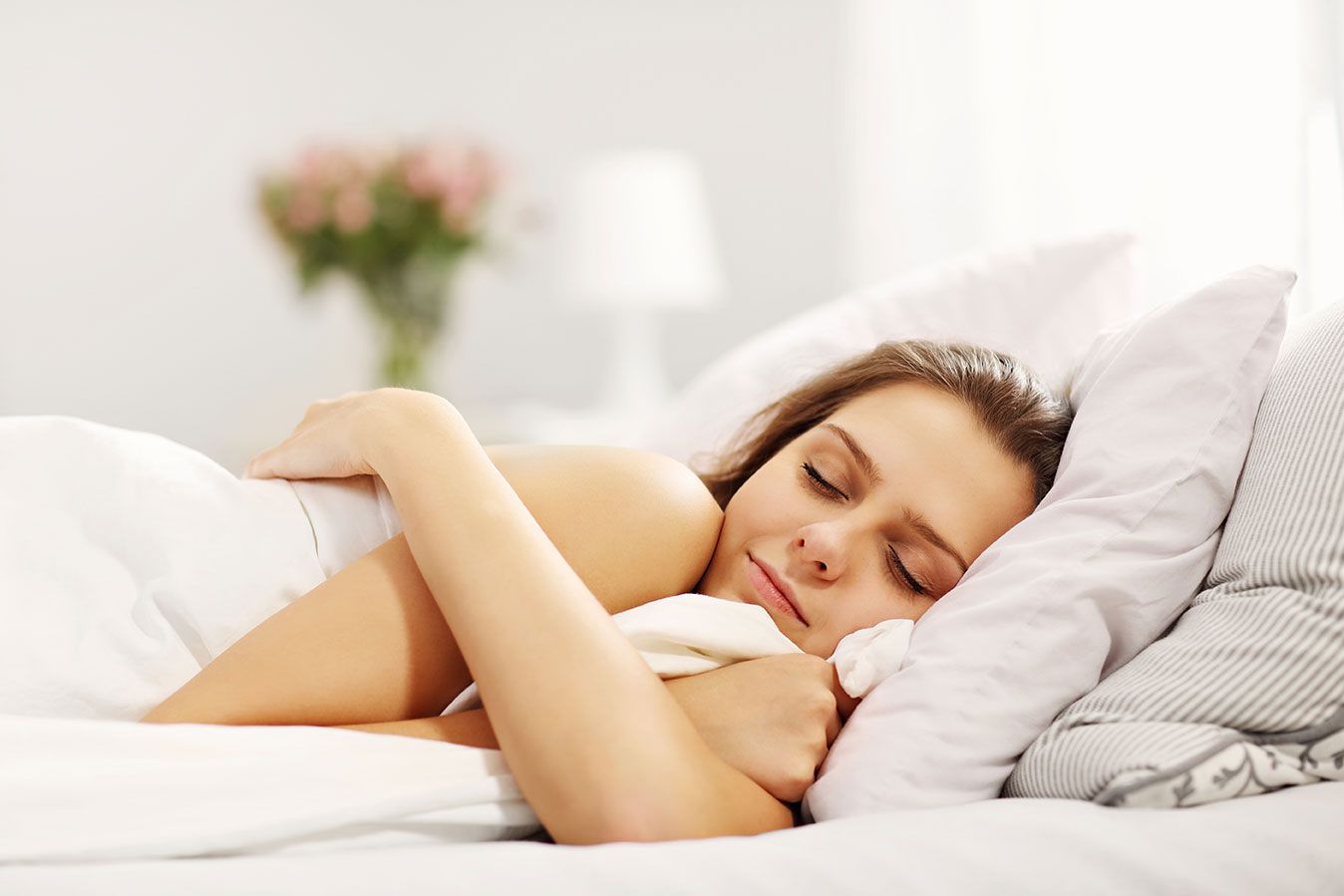 Cover your mattress with dust-mite and bedbug control bedding products for the ultimate in health and comfort!.
These mattress encasings block 100% of dust mites and other allergens. Make sure to cover your box springs, pillows and comforters as well. Recommended by top allergists in Canada for patients with asthma and dust mite allergies.
Your discount will be applied automatically as you add encasings to your cart!