Allergy related products for Allergists and their Patients.
Allergy related products for Allergists and their Patients.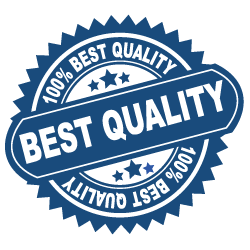 Our mission
To consistently supply the best quality allergy material and to achieve the highest standards of support for Canadian allergists.
Our experience
Our trained and experienced Laboratory, Quality Control, and Customer Service Personnel ensure that their patients receive top quality vaccines; delivered on time.
Medical / Professional Portal
Why Choose Allergy Canada
Canadian based company focused on and committed to the Canadian allergist for over 20 years
Health Canada approved Class A lab facility designed for preparation of allergy vaccines
Widest variety of antigens and diagnostics offered in Canada
Our facility is operated by university-educated, highly trained formulators and scientists, and is inspected, licensed and monitored by Health Canada
We provide the highest quality diagnostics, treatment sets, and venom immunotherapy – Sophisticated quality control system under Health Canada GMP (Good Manufacturing Practices) Guidelines
Concentration on all quality aspects from material received to final packaging and delivery
Prior to release, all vaccines are sent to an Independent laboratory for quality sterility verification
Customized software which is both patient and physician friendly in respect to ensuring accuracy of production, delivery, and follow up
Our products were used in, and our collaborators recently published, the first papers from the Prevention of Asthma Trial (PAT).  The study concluded that allergy immunotherapy prevents the onset of asthma in children with allergic rhinitis.
Allergy Canada is currently partnered with the world's largest study on the prevention of allergy.
Our vaccines are guaranteed to be delivered in 3-4 weeks.
Diagnostic materials, pre-seasonal alums and venoms are available in less than half that time, and rushes can be shipped in 3-5 days if necessary.