A technological advanced
breakthrough for those who suffer
from airborne allergies!
Utimate protection for any indoor environment
Healthier indoor air quality
Energy sufficiency through less use of air
conditioners
A cleaner home
Adds value to your home
Peace of mind for whole family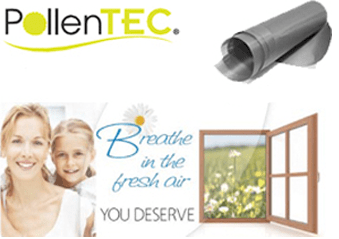 HVAC Filters, Window and Door Screens that stops pollens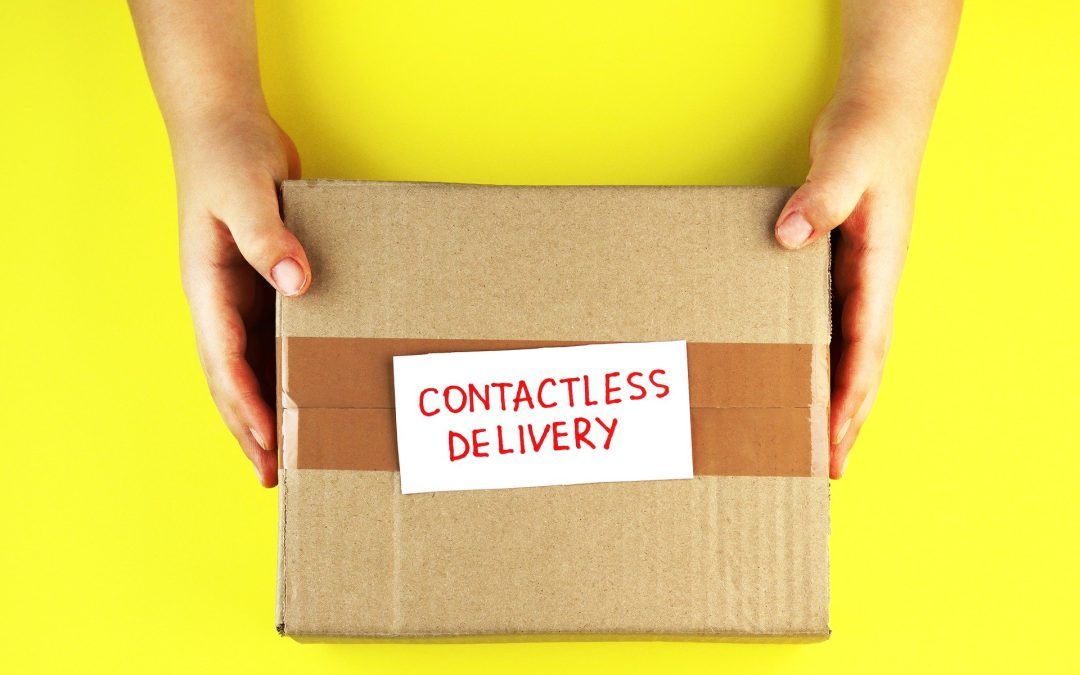 COVID-19 - How our Couriers are Shipping your Orders Over the last several weeks, Canadians have turned to online shopping and courier delivery to meet household demands. We have continued to ship our online orders in 1-2 business days from time of receipt.  We...
read more
Subscribe to Allergy Canada today and receive:
Latest New Products
Information about special promotions
Exclusive Member Specials